IBR News
8 Indian cos among the world's largest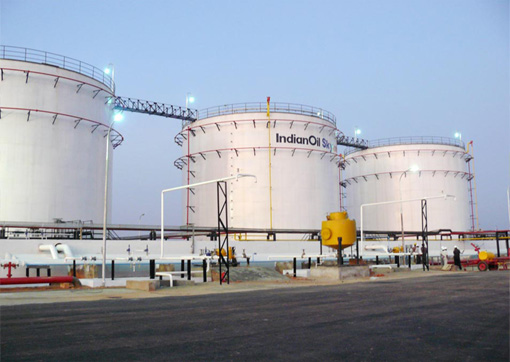 Indian Oil Corporation
Eight Indian companies have made the cut in the list of world's 500 largest companies compiled by Fortune magazine, with Indian Oil finding a place in the top 100.

Indian Oil cornered the 98th spot, up from 125th place last year.

According to the latest rankings, IOC raked in annual revenues of $68,837 million.



Reliance Industries
Out of the eight, five are state-run entities. Mukesh Ambani-led Reliance Industries captured the 134th spot.
It too has improved its ranking from previous year's 175th.

Its revenue stood at $58,900 million.



Bharat_Petroleum-img
The oil major which was ranked 271st this year had revenues of $34,102 million. In 2010 it was ranked 307th.



State Bank of India
In the latest ranking, except the State Bank of India, all other entities have improved their positions. Last year, State Bank of India was at the 282nd spot. This year it dropped a few places to stand at 291.

SBI netted $32,450 million in revenues.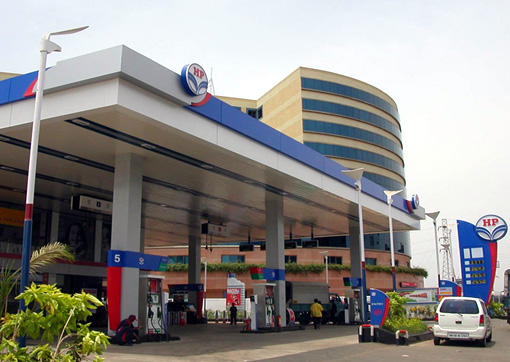 Hindustan Petroleum Corporation
This year Hindustan Petroleum was ranked at 335th. In 2010 it was ranked at 354th. HP's revenues stood at $28,593 million.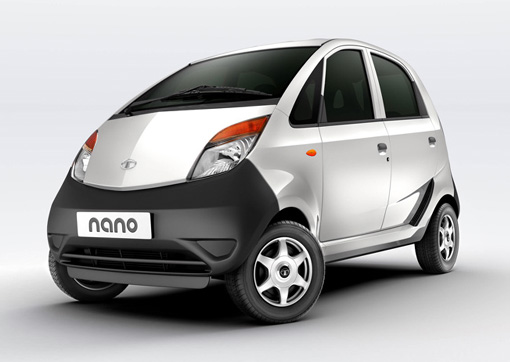 Tata Motors
Tata Motors, which is ranked at 358th this year improved its ranking over 2010. Last year it was way down at 442nd.

Its revenue stood at $27,046 million.



Oil and Natural Gas Corporation
Ranked 360th by Fortune this year, ONGC too climbed a few notches from its 2010 rank which stood at 413th.

Its revenue stood at ($26,945 million.



Tata Steel
The 2010 list also featured the same eight Indian companies. The last Indian comoany in this year's list is Tata Steel, ranked 369th. Its revenue stood at ($26,065 million.

Last year it was ranked at 410th.